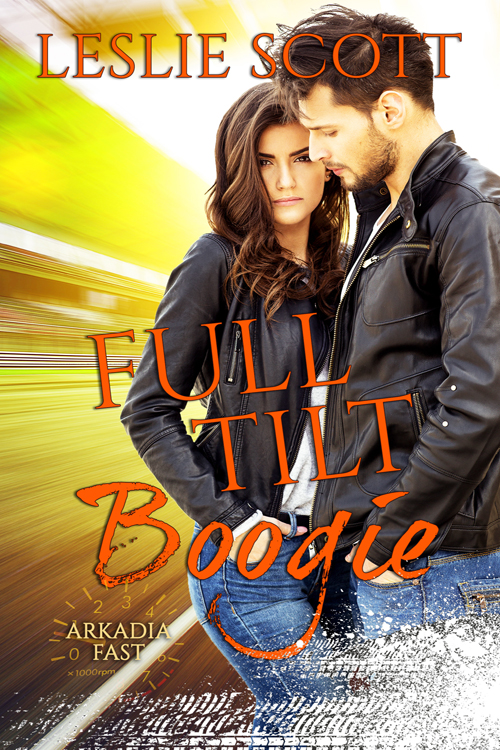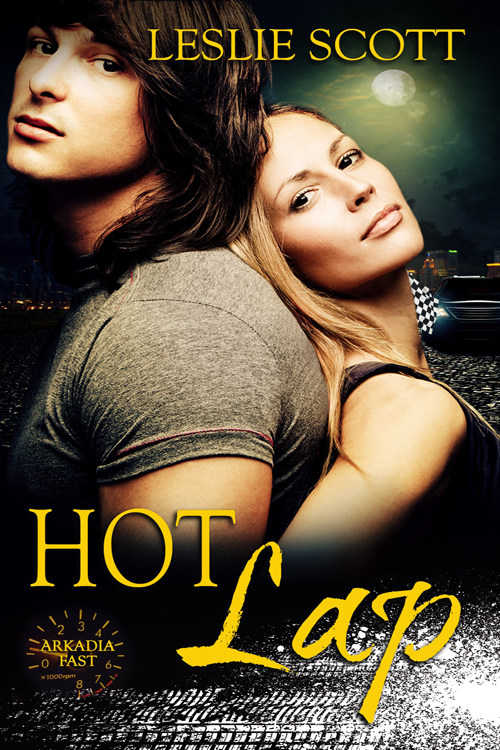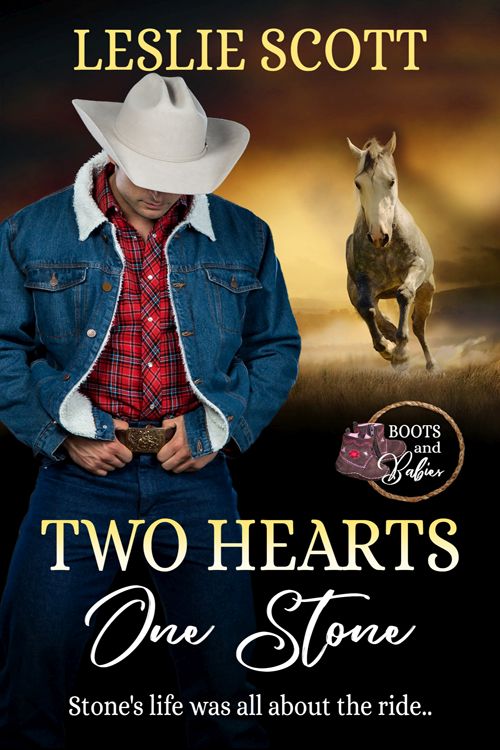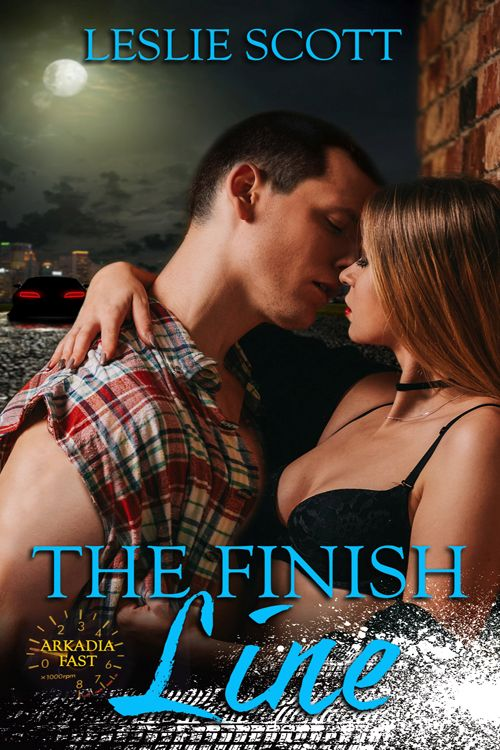 Full Tilt Boogie
Breanna Casey has only ever wanted two things in life: to race and to get the hell out of Arkadia, Texas. Stifled beneath her family's turbo-charged reputation, she's got her thumb firmly on the self-destruct button. A night of hyper-driven racing and rebellion leads to a one night stand with the one guy who knows how to press all her buttons: Noah McKay. Torn apart by the toll of his high-intensity enlistment in the Marines and guilt-ridden by what he's seen, Noah McKay left the military to find peace. A chance encounter sends him working for the parents of a raven-haired Amazon goddess with a tongue that cuts sharper than any knife. Quiet is the last thing he'll get. Finally, she gets her chance. Calloway Racing wants her to drive for them. But that's not all they want. A good friend of her father's, Calloway insists she take Noah along for the ride. Suddenly, her dreams are feeling more like a nightmare. Will they be able to help each other, maybe even find love, when living life full tilt boogie?

Hot Lap
Starting a new life isn't easy when the skeletons locked in her closet are the notorious town drunk for a father and a haunted past. But, Hadley Morgan isn't one to shy away from second chances or giving them either.
When a young, single father wrapped up in an octane fueled package takes particular interest in her, she begins to dream. But well-known drag racer Aiden Casey is also her boss, making her hesitate to grab at her chance at happiness.
Will her secrets shatter their chance at love or will his past come back to destroy both of them?

Two Hearts One Stone
Horse trainer Stone Dempsey's life is all about the ride—with horses and women. He uses his equine talents to impress the country club set and earn money for Smoky Mountain Reining Horses. When his drug-addicted sister deposits her sick baby on his doorstep, he's suddenly saddled with real responsibility.
Dr. Emmersyn Cole's goal of starting a practice in her favorite place on earth is finally coming to fruition and she is not going to be sidetracked. Everything is going great until Stone swaggers into her life, half-dressed with a smile that could melt her insides. She's determined to keep her distance…until he rushes into her grandfather's home, clutching a feverish baby, terrified and vulnerable, and her heart's hard shell begins to crack.
In only a few short weeks, Stone's wayward heart suddenly relies on two women—one who needs him—and one that he might not be able to live without.

The Finish Line
Another night at the races is more than burnt rubber with a hit of nitrous. For one young woman, it's navigating trauma, love, and loss in the stifling Texas heat under the watchful gaze of her brother's best friend and reigning King of the Streets, Jordan Slater. Home in Arkadia again, Raelynn Casey starts to heal from a terrible incident at college. She finds love in Jordan, a member of her brother's circle of racing buddies. When another in the racing circle, the guy who took her to her high school prom, exposes his feelings for Raelynn, tragedy erupts like a tank of race fuel. Guilt, remorse, and pain must be overcome before Raelynn and Jordan can race to The Finish Line.